Our SNAP Journey
TakeMySNAP is a Pakistan based professional photography studio in Karachi which was founded with the aim to capture life moments and enhance beauty in products. Imagine a photo album with dull, gloomy photos of you and your family members, surely it is nothing less than a nightmare to unable to feel the warmth and happiness you felt at the time they were clicked. Therefore, our finest photographers in Karachi strives to deliver our valued customers SNAPS of happiness, fun, warmth and togetherness which they can cherish for life and can share this invaluable treasure with generations to come ahead.
Our team has always believed in strengthening relations with its customers, such that they eventually become part of TakeMySNAP family and today we can proudly say this family is growing with every passing day.
TakeMySNAP is not just a photography studio in Karachi, but a place where memories are professionally secured by a click so that you may relive them again and again.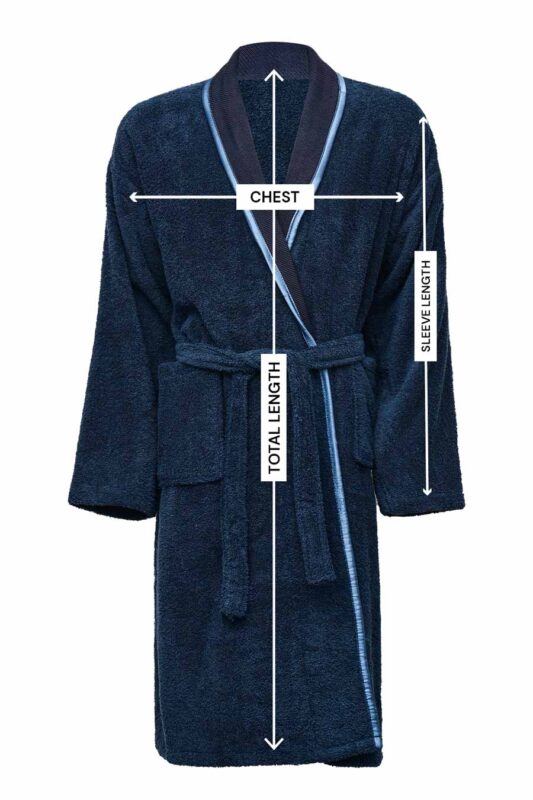 Amazon Product Photography
Working with us guarantees an experience which not only your company, but your customers would also look forward to. We provide Amazon Product Photography and other related designing services which are:
Simple Catalog Photo 

Hi-End Catalog Photo 

Creative Photo 
Lifestyle Photo 

Infographics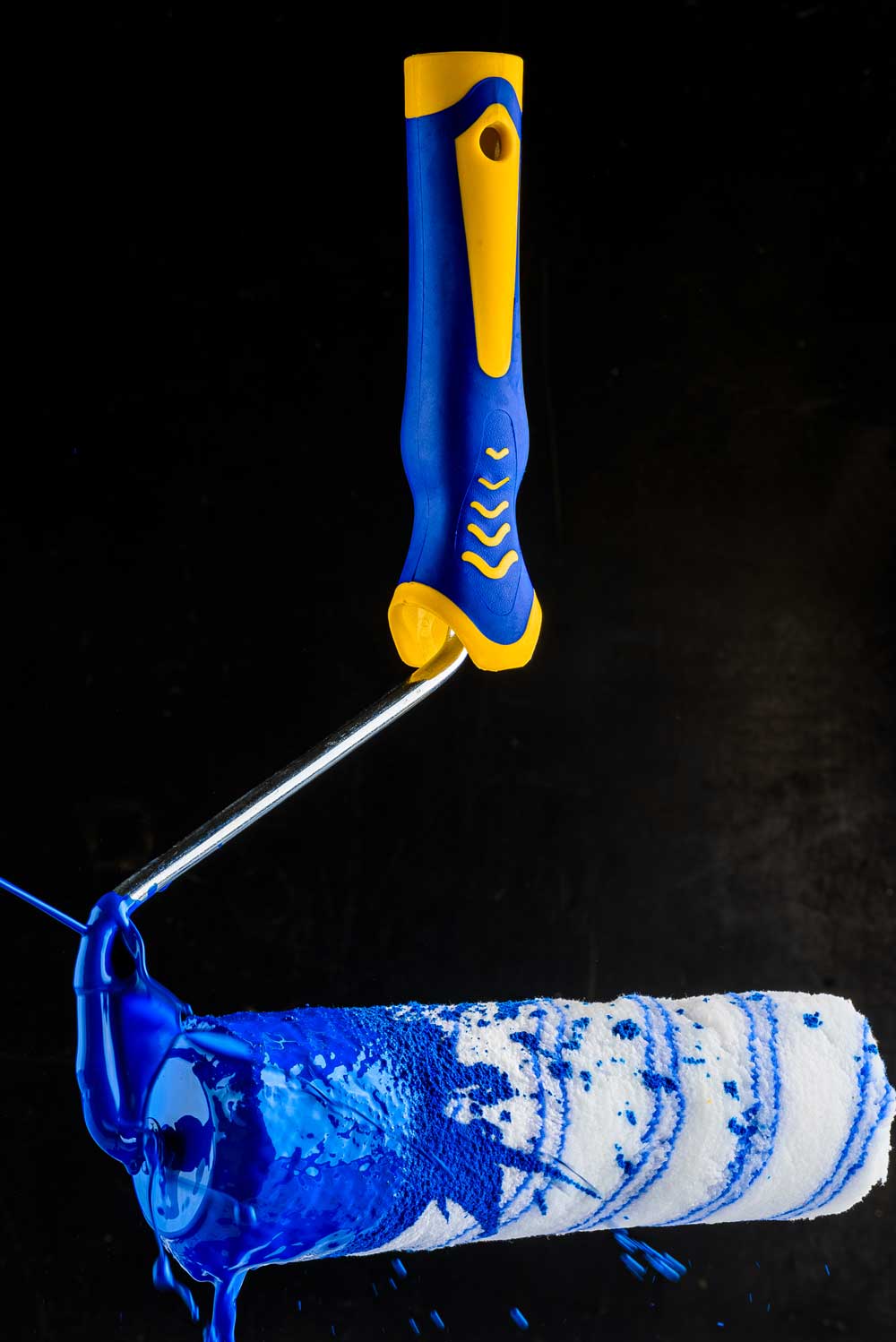 PRODUCT PHOTOGRAPHERS
TakeMySNAP also excels in product photography. With the increasing inclination of online business, it is very important to display your product at its best. A right shot will make your product stand out in this highly competitive environment. You bring in your product, and we help you turn it into a brand. Products that we shoot include:
E-commerce
Textile / Clothing
Jewelry
Food
Modeling