E-Commerce Product Photography
With the fast changing trends in business community, it is extremely important for all businesses, be it small scale or large scale, to respond and adapt these changes promptly, and E-commerce Product Photography is must for a business to go online.
Book Now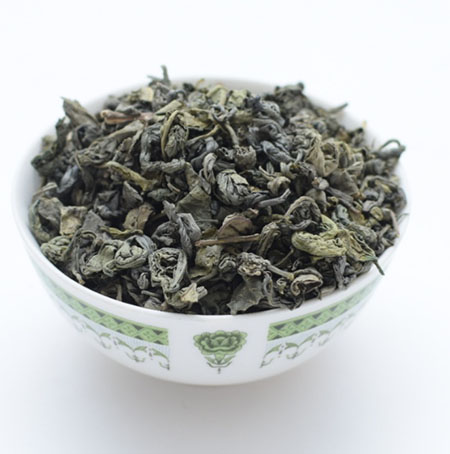 About Product Photography
What is E-commerce? It means selling your product online. To sell it, you need to display it at its best and to display it you must have a perfect image of your product, as the saying goes "First impression is the last impression".
Having a perfect, flawless image of your product is a tricky job! You may be tempted to use your cell phone, which according to you has the highest number of mega pixels, and use that imperfect click on your website or any other social media platform to showcase your product, but sadly here is where you go wrong and start losing your customers even before you've earned them.
E-Commerce Product Photography can be your savior. It not only clicks your product in the right way but also enhances the beauty of it, resulting in hooking maximum customers to your website or social media platform.
Pakistani E-Commerce Product Photography by TakeMySNAP!
TakeMySNAP provides services of Pakistani professional photographers for E-commerce products. Understanding that every product is different from another and has its own specifications is a crucial thing and requires experience. Our photographers own the expertise in this field and exactly know what is required to uplift your product, which angle will best display the minute details and how to bring those details into limelight.
OUR TOOLS:
Two of the most important tools which TakeMySNAP believes in are White background and DSLR.
E-Commerce Product Photography using White Background
Colour WHITE, they say shows all. Keeping this in mind we prefer using white background for our online product photography. As customers cannot touch and feel the item they want to purchase online, therefore they ensure whatever they see gives them an idea as accurate as possible, of the quality.
Hence, the benefit of using white background is that it eliminates all the chances of distraction, which otherwise any other colourful or attractive background may create. White background will let your product be the center of attention and highlight all those details which you would want your customer to notice. Above all, what you'll get is neat and crisp image of your goods.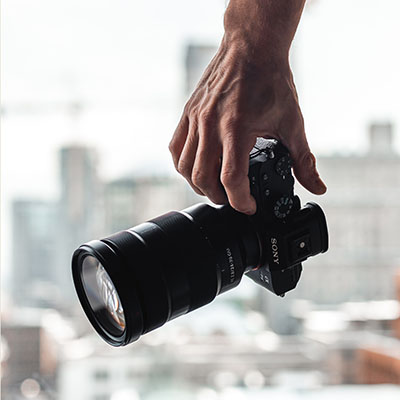 E-Commerce Product Photography using DSLR
As mentioned earlier, you may be tempted to use your cellphone camera with the highest number of mega pixels, but the results given by a DSLR cannot be undermined and that too used by a professional photographer. Why do we say so? Because this differentiates between a mature photography from an amateur photography. Simple.
Professional Photographers at TakeMySNAP + DSLR + White Background = RESULTS BEYOND YOUR EXPECTATIONS.
Above formula is the secret to your successful online business venture. Whether you're an old player in the business world or a new entrant, you need an online solution to expand or generate your clientele.
Products we Click
Clothing Photography
With the rising inclination towards online shopping, it's a must to satisfy your customers by showcasing your garments in a way which can assure them quality, since they can't touch or feel it in real time. Commonly faced problems by customers are of colours. The ones they see and order are mostly different from what they receive. TakeMySNAP specially takes care of this and here comes in our professional photographers who know it very well how to best use the light effects to give true image of the product to its online shoppers.
book now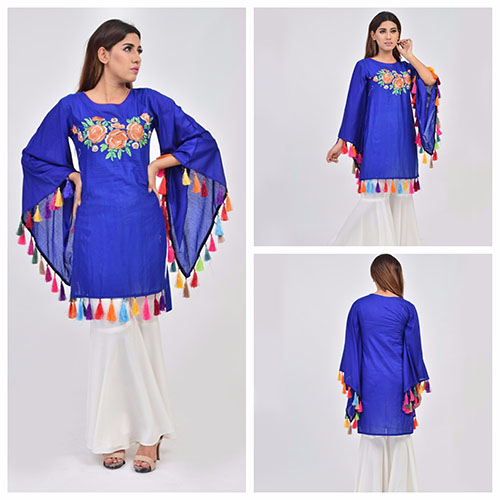 Jewelry / Fashion & Accessories Photography
Those beautiful little ornaments which complete any look, needs the finest of product photographers. TakeMySnap knows how to make your jewels sparkle and NOT reflect!
book now
Modeling Photography
Your portraits matter! You may be looking for your first break or already are at the peak of your career, there will be a constant need to keep your portraits up-to-date and have snaps which display the best of you. Nobody wants to see the dull, gloomy you, show the world your finest profile by getting them snapped by world's best photographers at TakeMySNAP!
book now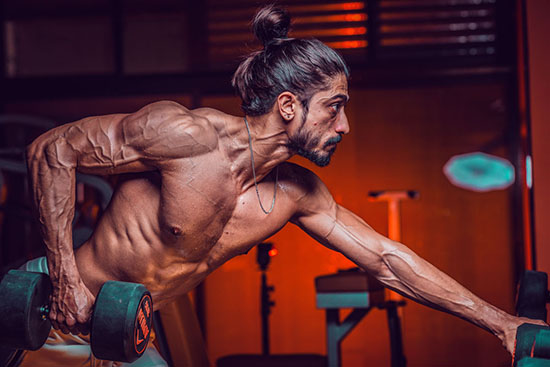 Food Product Photography
As the saying goes, "You first eat with your eyes, then with your mouth". Having said that, it is extremely important to take a snap of your delicious food, in whose preparation you've put in your heart, look more scrumptious and hard to resist. The more tempting your food looks, the greater number of orders you'll get!
book now